Tommy H. Lee
President and CEO
Tommy H. Lee has over 15 years of capital markets, investment banking, private equity, and financial services experience focusing on U.S. and Asia emerging growth, small cap, and middle market companies. Tommy has negotiated, structured and closed various types of financing transactions including retail and institutional private placements, venture capital, mezzanine financing, senior debt financing, initial & secondary public offerings, LBOs, MBOs and cross boarder M&A. His transactional experience spans a broad range of industries having raised in excess of $2.0 Billion USD. Additionally, he has been involved in numerous M&A assignments and advisory services for both private and public companies in the U.S. and Asia.
Tommy started his career on Wall Street with Oppenheimer and JP Morgan Chase where he served as Vice President of Investments. As Vice President, he has advised, customized and managed portfolios for HNWIs and Institutional Clients. In addition to his investment advisor background, Tommy, has successfully performed deal origination for numerous strategics, private equity, public, and private companies. He has advised clients on strategic partnerships, cross-border M&A, capital raise (equity, debt, and mezzanine financing). As a direct result of his transactional experience, Tommy has an extensive network of relationships with private equity investors, venture capital funds, hedge funds, mezzanine funds, and asset-based lenders.
Tommy spends most of his time in Ho Chi Minh City, Vietnam where he is advising Chairman and Executives of both private and public companies on capital raise, capital structure, restructure, strategic & financial partnerships, and cross boarder M&A. Tommy has advised, placed, and invested in excess of $500 Million USD into Vietnam and other parts of South East Asia and Korea. Tommy is a Board Member of Alpha Seven Group JSC (HNX:DL1) a listed company in Vietnam, Board Investment Advisor to Thai Duong Capital, an asset management firm in Vietnam, and he is also a Board Member of SH REIT (SHREIT.BK) Thailand's first international hospitality REIT.
Tommy H. Lee attended the Temple University Fox School of Business where he majored in International Business and Marketing.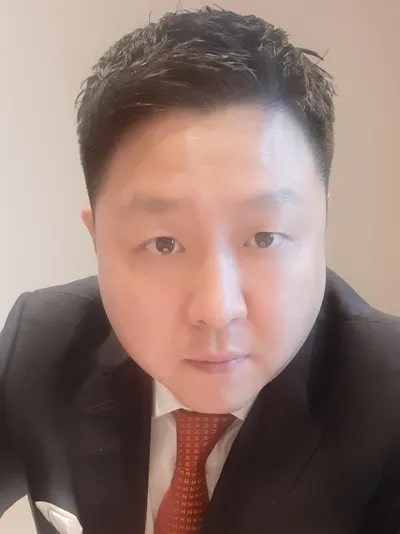 – Tommy H. Lee, President & CEO
JDLK GROUP LLC